Travitude is the best software for your travel agency
If you want to run your business in tourism, you should know that technology can help you so that you have access to effective ways to simplify your business. Therefore, it is worth knowing more about travel website software, which will surely be useful to easily automate the most important processes within a travel agency. You should know you could rely always on Travitude and its software that is very useful for all travel agencies. Reservations, payments, everything can be resolved instantly, automatically and easily, which means that the efficiency of any travel agency increases dramatically and Travitude is the right address.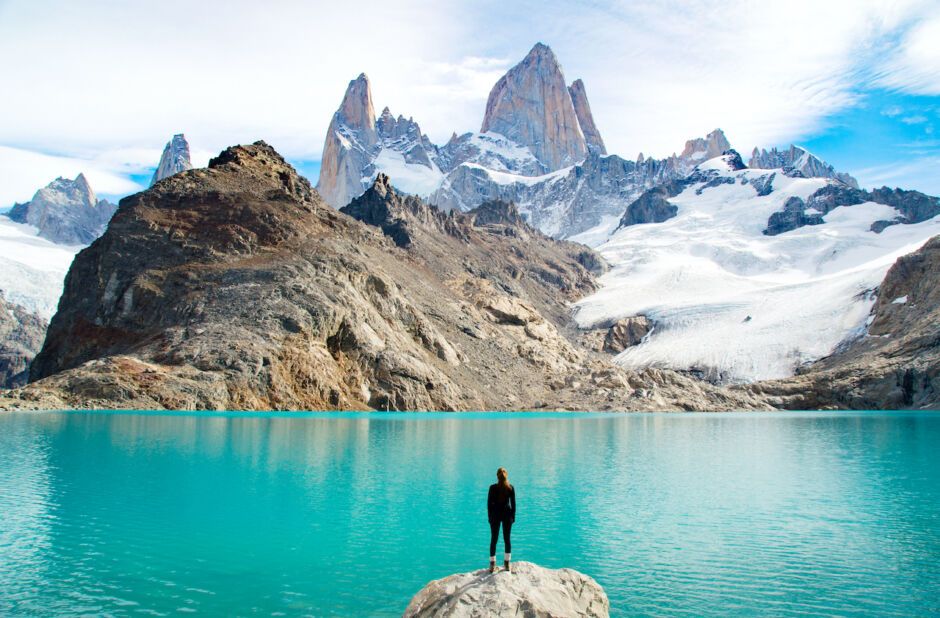 It's good to know that simplifying your business is so easy and, with Travitude, even easier than ever. Here you can integrate different types of search from different engines, and in the chapter on links there are several options including API or XML directly to providers within agencies. It is also good to know that all the processes are adapted to all aspects and that everything happens automatically in the shortest possible time, which increases efficiency tremendously. Direct online booking can be one of the biggest advantages because under different conditions it is much more difficult for everyone to book separately and travel agents have access to a very professional platform.
Travitude promises a myriad of great benefits that everyone in this industry should experience, and not everything is based solely on simplifying operations as the investments are not very large, so you have access to several packages specially designed to cover all your needs.
In fact, it only takes a few simple steps to get everything working as long as you are using Travitude. Of course, whatever the conditions, it all starts with a few initial settings that won't take more than a few minutes and no one will have a headache. You can then choose your preferred providers, and the list here is long, including some that offer accommodation, other modes of transport, transfers, and more.
Then there is the choice of the most suitable payment methods so that customers have the freedom to choose the best. At the same time, no design detail should be left out to make building your own brand as easy as possible, and Travitude not only provides a great travel software website, but also the freedom and opportunity for everything and you should check it out.