If until a few years ago the market for virtual assistants in Romania was not so developed, today we can talk about a strong growth and an upward trend that is difficult to prevent. Either because they have made significant contributions to the card of companies, or because the ease of use has convinced a multitude of entrepreneurs of their success, technology of this kind is increasingly sought after and appreciated. It is, therefore, the right time for a good part of the businesses in the country to consider the introduction of such an element in their company, especially from the perspective of the advantages it can bring. Advanced Robotics is a company that recently created the virtual assistant Mercurio which is a success and which has already managed to conquer several companies in the country. Its success depends very much on the design aspects, given the fact that it is based on a relatively new technology, namely artificial intelligence. They brought in a multitude of improvements, turning it into the most suitable method for performing custom services.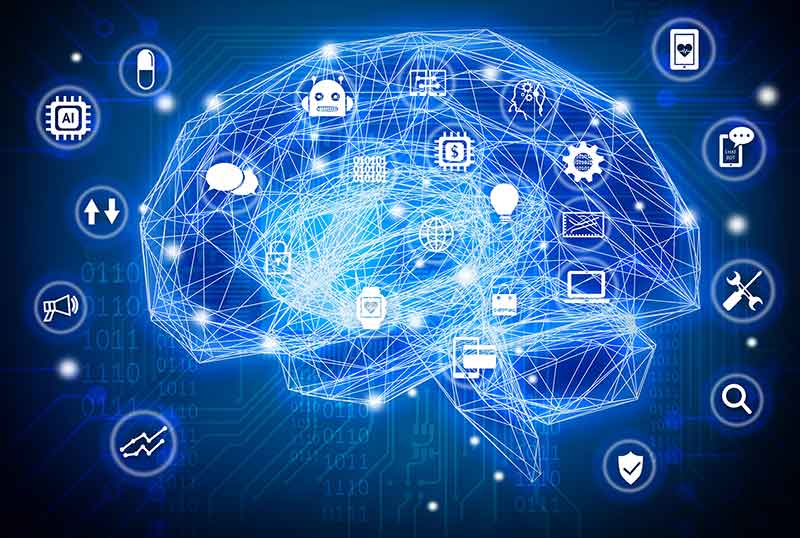 Well-trained professionals
Those here have behind them a multitude of studies and basic elements, thus managing to create what this product is. When you decide to work with such technology you have to choose the best ones and of course, the ones that could understand without a doubt what your requirements are and the expectations you have. This field is constantly changing, and what makes the team here the one you have to work with is their ability to adapt and make the necessary improvements to this virtual assistant whenever needed.
A successful product
Mercurio security token offering is based on the investment idea and the possibility for people to acquire through this system a percentage of the company Advanced Robotics, which at this moment expects that in the near future it will have a very high financial growth. As I mentioned at the beginning, the virtual assistant market in Romania has started to take a serious shape in 2020, and the following years can represent a real increase in terms of value. Investing in it is a very good idea, especially if you are a man inclined towards evolution.
Possibility of activation in various fields
A great advantage of Advanced Robotics is that they can design a virtual assistant for various fields and industries. Customer communication and consulting services are needed everywhere, and such an element can bring various advantages, both in terms of functionality and in terms of filling the lack of staff in this area of ​​activity, which is a problem that is increasingly many entrepreneurs face.